Posted on 03/12/2018
Did you know that 48% of people will say that a smile is the most memorable feature after they meet someone for the first time? At 5 Points Advanced Dentistry, we understand that the aesthetics of your smile are just as important as your oral and overall health. One of the most important parts of ensuring healthy teeth and gums is choosing the right dentist for you and your family. At 5 Points Advanced Dentistry, we are ready to meet and exceed your needs.
Dr. John Imm is the dentist at our office. He has had extensive education and experience, including The Ohio State University College of Dentistry and a fellowship at The International Congress of Oral Implantologists. He did his residency in Advanced General Dentistry at the University of Florida. This residency education is part of the reason he chose to name his practice 5 Points Advanced Dentistry. Dr. Imm is passionate about continuing his education and keeping up with all of the advancements in dental care and technology.
Why Should You Choose 5 Points Advanced Dentistry as Your Family Dentist?
Preventive dentistry is important for individuals of all ages. Semi-annual dental exams are not just for cleaning, but for screening for underlying issues like cavities. If there are more serious issues, like precursors to gum disease, we will be able to catch it before it progresses further.  From routine checkups and cleanings to information about home oral care, every visit to 5 Points Advanced Dentistry will help improve your dental and overall health.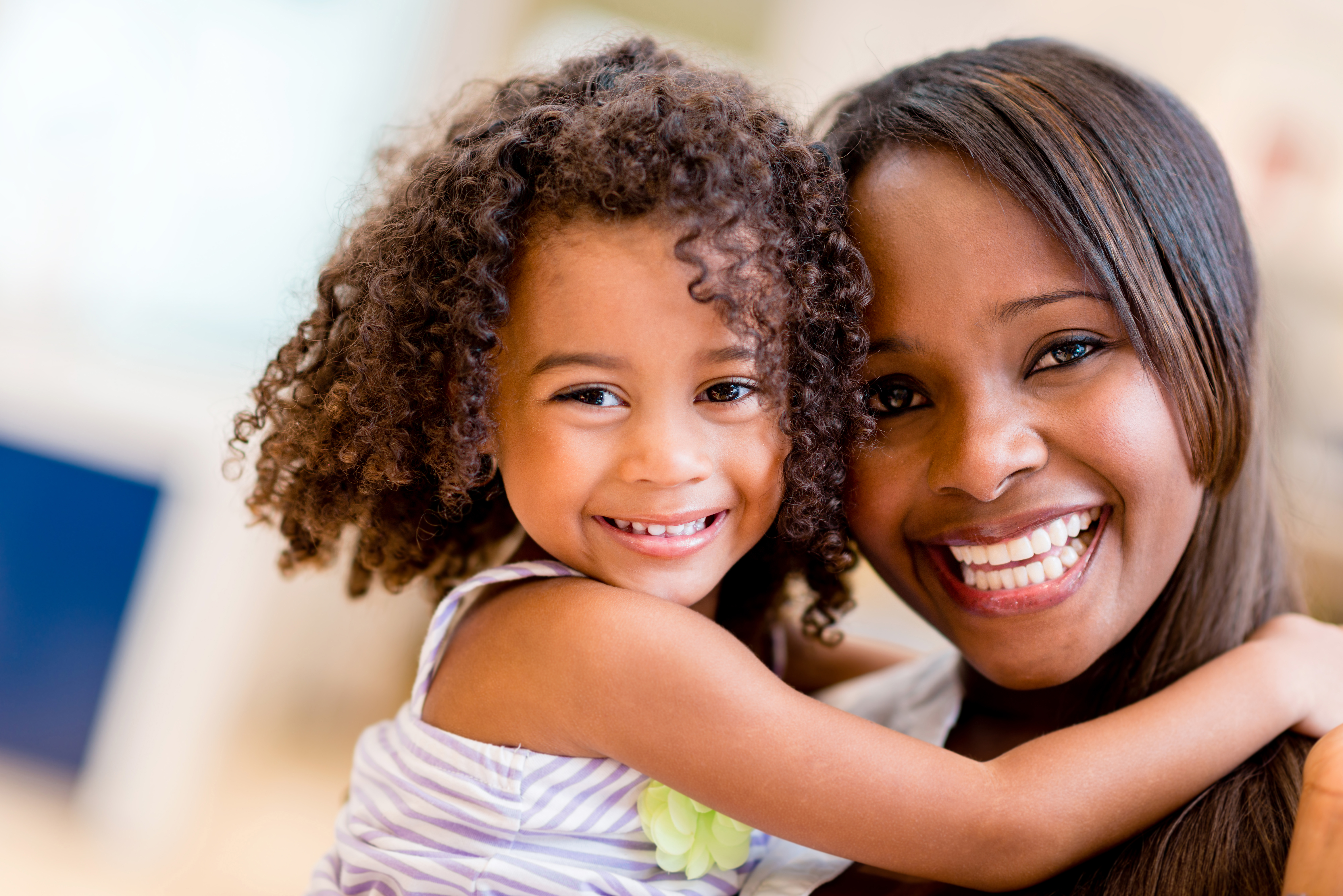 Dr. Imm is passionate about creating a positive, caring dental experience for every patient—old and young. Our highly trained team will do all we can to make you feel comfortable as soon as you arrive at our office. We hope that we show you that we truly care about each patient, so you know you have a found a dentist you can trust.
Our compassionate approach is especially great for young children and adults who have had bad experiences in the past. Fear is one of the main reasons people avoid dental visits, so everyone in your family will appreciate our down-to-earth approach. From toddlers to grandparents, we will do all we can to ensure your entire family looks forward to appointments. Our personalized care will make every visit a pleasant experience.
You should visit the dentist at least twice each year.  A comprehensive exam will help us detect dental issues in their earliest stages. Early treatment costs less, involves less discomfort, and produces the best results. The exam will provide a whole picture of your oral health.
A thorough cleaning can also prevent future dental problems. During a professional cleaning, our hygienists are able to remove tartar and plaque that cannot be removed with your toothbrush and floss. When combined with a solid home oral care routine, a semi-annual cleaning will help you avoid cavities and gum disease. General dentistry should be one of the top priorities for you and your family.  
Why Should You Choose 5 Points Advanced Dentistry as your Cosmetic Dentist?
We believe everyone deserves a beautiful smile. At 5 Points Advanced Dentistry, our cosmetic dentistry procedures include:   
Smile Makeovers

Invisalign

Teeth Whitening

Crowns and Bridges

Composite Fillings

Dental Implants
Smile Makeovers
At 5 Points Advanced Dentistry, Dr. Imm will consult with you about your goals for your dental health and appearance.  Then, he will develop a smile makeover treatment plan that will focus on reaching those goals.  Because every patient is different, each smile makeover process will be unique.  When we consult with our patients about a smile makeover, procedures we may recommend include composite bonding, dental implants, Invisalign, teeth whitening, and others.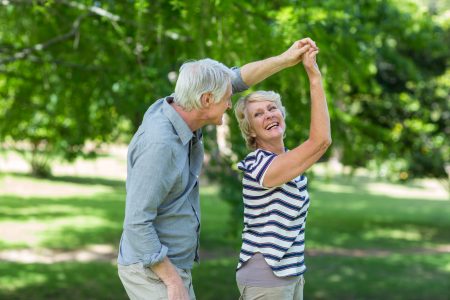 Invisalign
Adults and teenagers who need braces often hesitate when it comes to old-fashioned metal braces. These braces may be viewed as unattractive and can be uncomfortable. One alternative option to consider is Invisalign. This orthodontic treatment is effective, fast, and discreet because the customized, clear braces are nearly invisible. Invisalign braces are easy to clean as well because they can be removed.
Teeth Whitening
We provide a few different teeth whitening options for our patients. Our Zoom! In-Office Whitening procedure is fast, effective, and customized for you specifically. With this treatment, will be able to whiten your teeth several shades in just one visit.
Our DayWhite® or Opalescence® Boost take-home teeth whitening kits are affordable options for patients who want to whiten their teeth. For this treatment, we will prepare trays filled with the whitening solution for you to take home. You will be able to wear these trays when it is most convenient for you and you will see results within 10 to 14 days.
Crowns and Bridges
A dental crown is a custom-made "cap" that fits over your tooth to repair and strengthen it. These are necessary after you undergo a root canal treatment or if your tooth has sustained damage or trauma. Because each crown is custom, it will be made to match your surrounding natural teeth.
We can use a bridge to fill a gap between two teeth. A bridge is a set of two or more crowns custom-made to resemble your missing teeth. These are attached to the surrounded teeth to fill the gap and recreate your smile.
Composite Fillings
After Dr. Imm cleans out a cavity, he will fill it with a composite filling. This is a tooth-colored filling that will protect your tooth from further decay.
Dental Implants
Dr. Imm can use dental implants to replace one or more missing teeth in your mouth. Implants can preserve your jaw bone, so you do not experience bone loss, and will fill the gap between your teeth, so your natural teeth will not shift.
Dental Procedures For Special Problems
At 5 Points Advanced Dentistry, we are ready to assist with all of your dental care needs. Dr. Imm also takes special care to focus on your whole mouth and overall health. Studies have found that the condition of your gums and teeth is actually linked to your overall health, so Dr. Imm has become more focused on this and making sure we uncover all underlying problems.
If you are experiencing oral pain or discomfort, do not hesitate to schedule an appointment with us. It's not necessary to wait until your semi-annual exam if you have an immediate problem.  Dr. Imm will be happy to take a look and determine which route would be best for treatment. 
For example, if you are experiencing jaw pain or popping, you may have a disorder called TMJ (Temporomandibular joint) Disorder. Many people develop this disorder if they grind their teeth at night. This is something Dr. Imm has a lot of experience diagnosing and treating. At 5 Points, we can create a custom mouthguard to prevent further grinding, and provide more advanced treatment if necessary. Taking these measures against nighttime teeth grinding can preserve your gums and teeth, and keep your jaw healthy.
If you do have TMJ, the condition affects the placement of your ligaments and jawbones. This altered position can cause your airway to be narrowed. A narrowed airway can lead to mouth breathing during sleeping and snoring and can even cause your airway to collapse. This is one of the things that Dr. Imm is particularly focused on uncovering if the problem exists. Your health is important to him and all of us here at 5 Points.
If you have tooth pain, there are several causes that could be behind it. You may need to have a tooth extracted, periodontal care, bone reshaping, or crowns. Whatever your particular situation may be, we are here to help. So, don't wait until your regularly scheduled appointment if you have an oral health concern—contact 5 Points Advanced Dentistry.
Schedule an Appointment Today!
We are the dental team for your toddlers, teens, adults, and seniors. Whether your family members all come in at the same time, or appointments are scheduled on different days, you will quickly see why so many people in the Columbus, Ohio area choose us.
If it has been more than six months since you have had a checkup, you are experiencing an oral problem, or you have questions, this is the ideal time to contact us for an appointment.  Simply call us at 614-451-5435 or email us at info@ua5pointsdentistry.com. Our friendly, compassionate staff wants to meet you, and help you have the best oral health possible! We look forward to meeting you and your family.
SaveSave
SaveSave