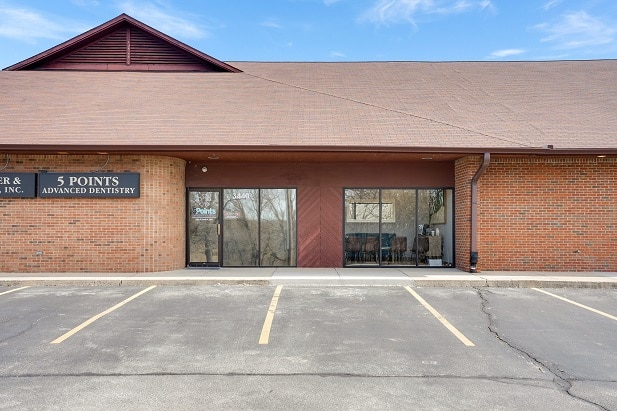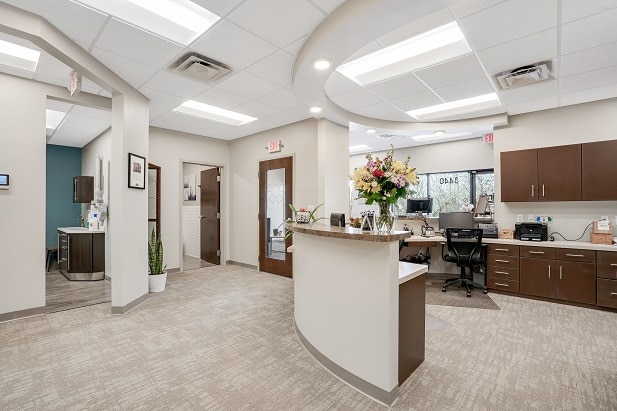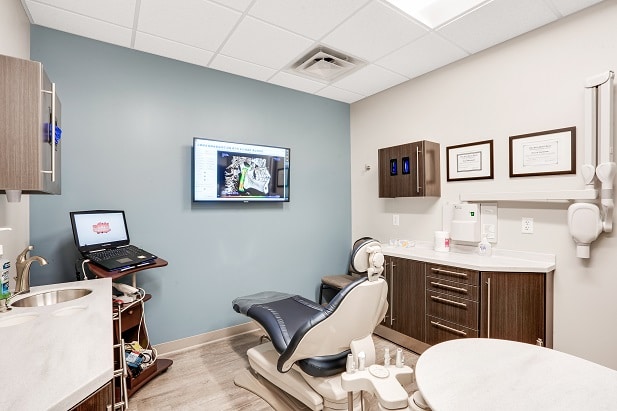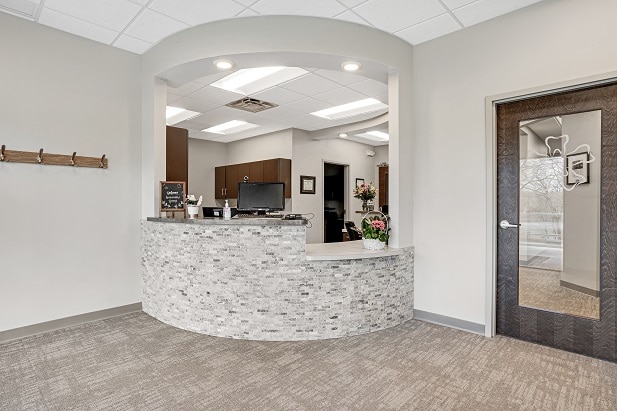 Our Purpose
Our mission is to empower our patients to reach the highest level of oral health by providing quality dental care. We make it a priority to treat each patient with respect and provide them the best possible care in a warm, caring, and gentle environment. Each member of the team is committed to treating each patient's individual needs, as we recognize that each patient is an individual and we strive to exceed their expectations through comprehensive and cosmetic dentistry.
Our Business & You
We believe that we can best achieve these goals through a team-oriented approach. One which is based on the philosophies of disease prevention and detection, education, and superior customer service. You are the entire purpose of our practice, and we are passionate about serving you.
History of Our Office
5 Points Advanced Dentistry (formally Hooper Dentistry) was established in 1975 and has been on 3 different corners of the 5 Points intersection in Upper Arlington. Dr. Imm joined as an associate in 2014 and purchased the practice in 2016. Dr. Hooper continued to work as an associate under him for 1 year prior to retiring to Lake Erie and Florida.
Values
We believe these are essential in enhancing the patient's quality of life while cosmetically improving their dental health. We also pride ourselves on holding ourselves to the highest standards possible both personally and professionally.