Experienced Team to Rebuild Your Smile
Your smile is one of the first things people notice about you so any flaws in your smile may make you feel self-conscious. Our doctor performs procedures using methods and techniques from The Dawson Academy training program, a set of proven techniques and methodologies that ensure lasting results.
Dr. TJ Imm works on providing comprehensive care which means he looks at the whole mouth as a system instead of addressing only one area. When it comes to full mouth reconstruction procedures, this means he will look to address any underlying issues and build a solid foundation to help you maintain a beautiful smile for years to come.
Always pleasant, professional and efficient. I was contacted early in morning to be informed that hygienist scheduled to clean my teeth was out ill and that a substitute would be available for the day. I was asked, thoughtfully, if I was comfortable proceeding or if I wanted to reschedule. I chose to proceed; the substitute was comparably talented and kind as the full-time staff.Joseph S.
Smile Makeover Procedures
Our team has extensive experience performing the following restorative and cosmetic dentistry procedures. We offer sedation dentistry, including IV sedation and nitrous oxide, to ensure your visits are as comfortable as possible.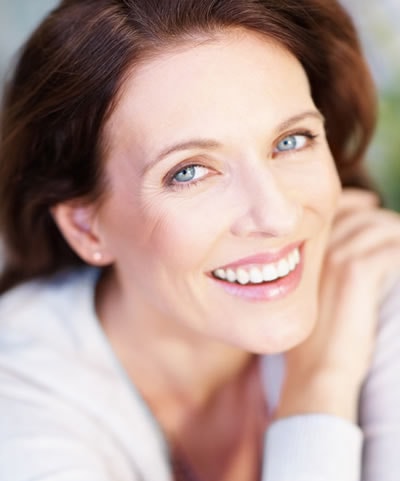 Benefits of a Smile Makeover
Restores proper bite function
Replaces damaged teeth
Straightens crooked teeth
Replaces missing teeth permanently
Enhances the appearance of the smile
Strengthens the tooth structure
Improves jaw function and jaw health
Improves self-confidence
Let Us Transform Your Smile
Let Dr. Imm rebuild and restore your smile with some of the most innovative and effective techniques in the industry. We will customize a smile makeover treatment plan that includes sedation dentistry services to minimize or eliminate discomfort during and after treatment. Our goal is to help you achieve lasting results with your procedure so you can enjoy that beautiful smile for years to come.
Schedule your smile makeover consultation at 5 Points Advanced Dentistry today.