Commitment to Excellence in Dental Care
Experience you can trust. Compassion you can count on.
Comprehensive Dental Treatment Plans with a Personal Touch
When you are looking for a trusted dentist in Columbus, OH, turn to the team at 5 Points Advanced Dentistry for all of your general dentistry, cosmetic dentistry and restorative care treatments. We treat patients with TMJ, sleep apnea, missing teeth and general oral health problems to restore proper functioning of the mouth and jaw. Our doctor treats patients with compassion and respect — you can count on us for personalized care every step of the way.
Get To Know Our Dental Team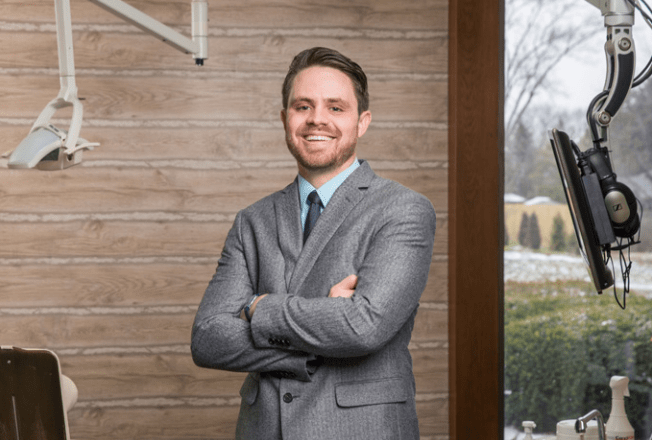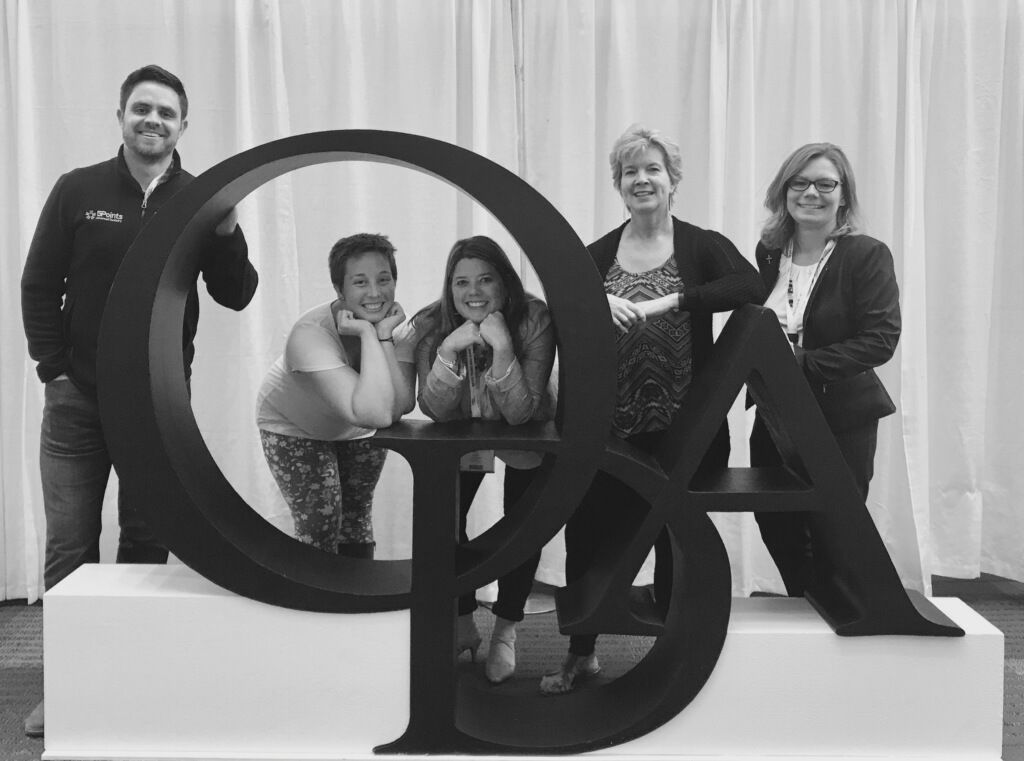 Advanced Treatment Options for the Entire Family
Whether you are suffering from jaw pain, need to restore missing teeth or want to cover up flaws in your smile, you should work with an experienced and qualified dentist. Dr. TJ Imm is a leader in the industry and has extensive experience performing advanced procedures. Turn to our practice for:
Whole Mouth Approach to Dentistry
Instead of focusing on only fixing one problem, our doctor takes a 'whole mouth' approach which allows him to address underlying issues that may be triggering a host of other health issues. Since the health of the gums and teeth is linked to your overall health, it is important for us to learn about the medical history and lifestyle habits of our patients. This approach includes considerations for TMJ and airway obstructions related to sleep apnea.
Dedicated Team
Dr. Imm has extensive experience in specialized care, serving patients with implant dentistry solutions, smile makeovers and custom cosmetic dentistry services. He has earned continuing education credits from the country's top training institutions, including The Dawson Academy, Spear Education and the L.D. Pankey Institute.