Commitment to Excellence in Dental Care
Experience you can trust. Compassion you can count on.
Comprehensive Dental Treatment Plans with a Personal Touch
When you are looking for a trusted dentist in Columbus, OH, turn to the team at 5 Points Advanced Dentistry for all of your general dentistry, cosmetic dentistry and restorative care treatments. We treat patients with TMJ, sleep apnea, missing teeth and general oral health problems to restore proper functioning of the mouth and jaw. Our doctor treats patients with compassion and respect — you can count on us for personalized care every step of the way.
Get To Know Our Dental Team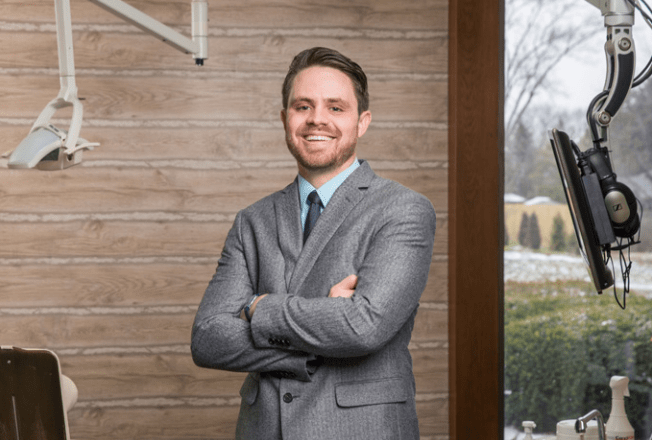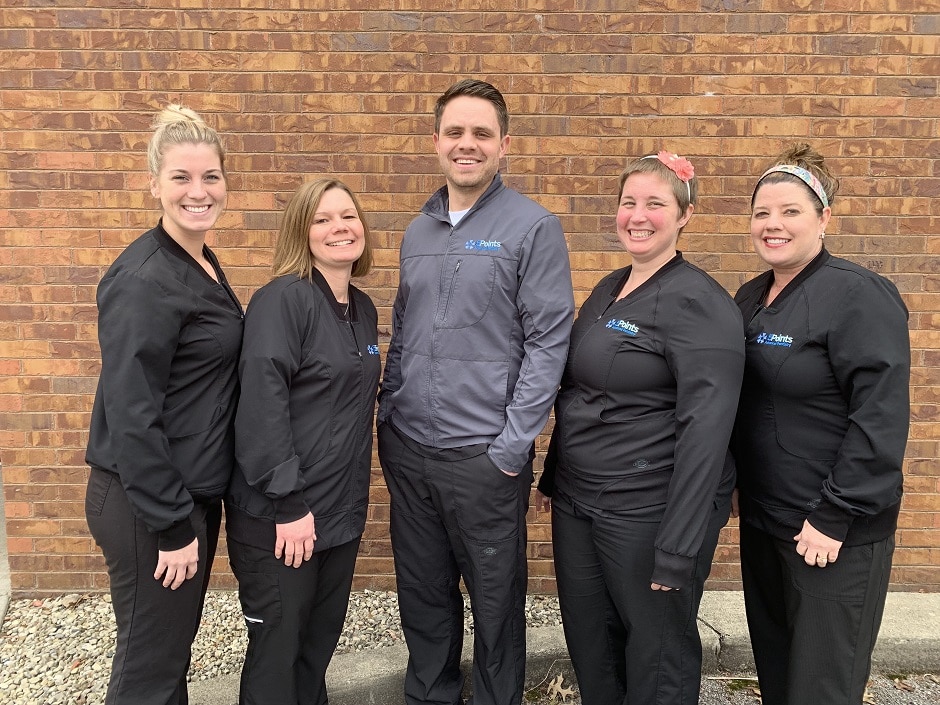 Advanced Treatment Options for the Entire Family
Whether you are suffering from jaw pain, need to restore missing teeth or want to cover up flaws in your smile, you should work with an experienced and qualified dentist. Dr. TJ Imm is a leader in the industry and has extensive experience performing advanced procedures. Turn to our practice for: