Your First Visit
Schedule your appointment with our family dentist in Columbus, OH, and look forward to personalized treatment with a high level of care. Our doctors focus on excellence in comprehensive care and have been trained at The Dawson Academy and The Pankey Institute. You will meet with Dr. TJ Imm on your very first visit to learn about our practice and review a custom treatment plan in detail.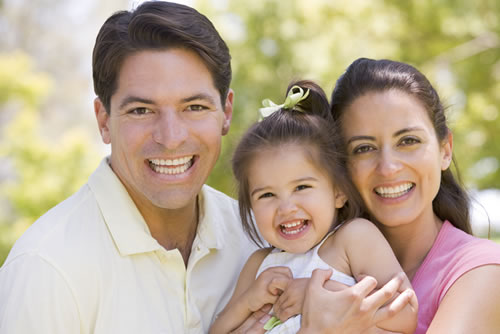 Preventive Dentistry
Preventive care is critical to your oral health. We encourage all patients to pay attention to their daily habits and routines to prevent serious oral health problems at every age. Turn to us to learn about proper brushing and flossing routines, best products to use to keep your gums and teeth healthy, and for your cleanings and dental checkups. Our preventive dentistry recommendations include:
Coming in for regular checkups
Selecting and using the right type of toothbrush
Getting an annual oral cancer screening
Breaking teeth grinding habits (bruxism)
Refraining from eating sugary foods
Eating a well-balanced diet of nutritionally dense foods
Brushing teeth at least twice a day
Flossing at least once a day
---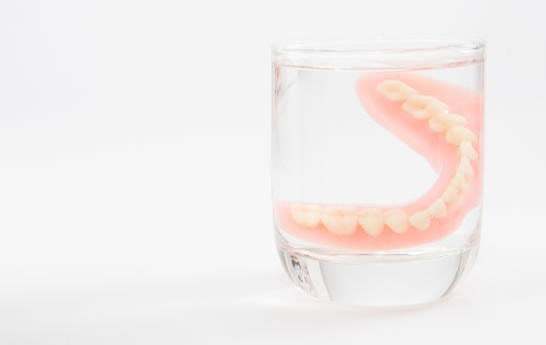 If you are missing teeth in the upper or lower jaw, turn to us for a custom set of dentures. We have helped countless patients restore their smile with custom dentures. Well-fitting dentures can restore your ability to eat and speak properly, and can boost your self-confidence.
Other Procedures
Tooth Extractions
Oral Pathology Exam
We have extensive experience performing even the most complex procedures and our dentists use the latest techniques in the industry to ensure optimal results. Learn more about our family dentist in Columbus, OH. Schedule your consultation at 5 Points Advanced Dentistry today.